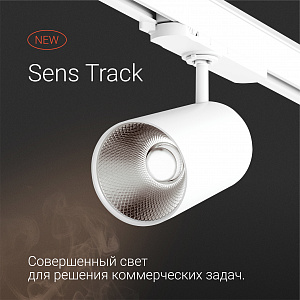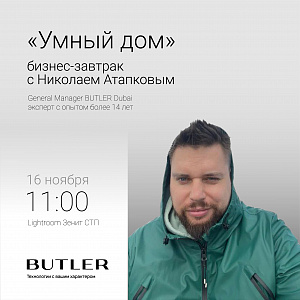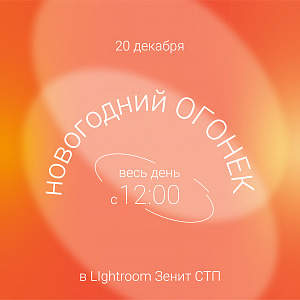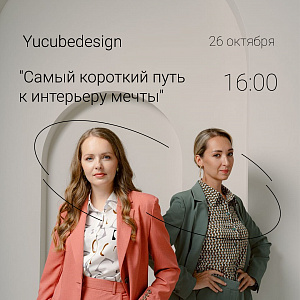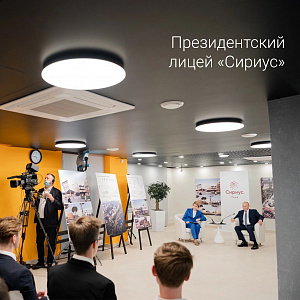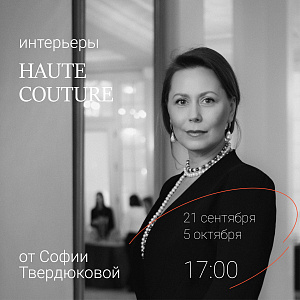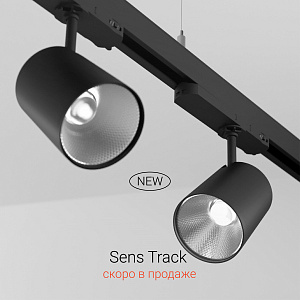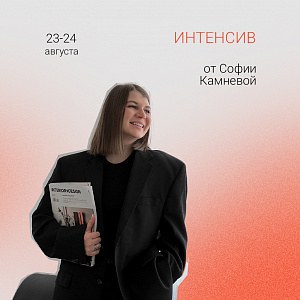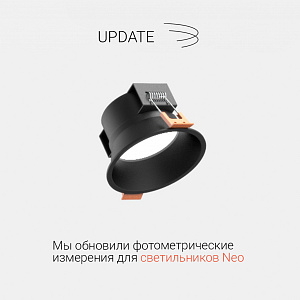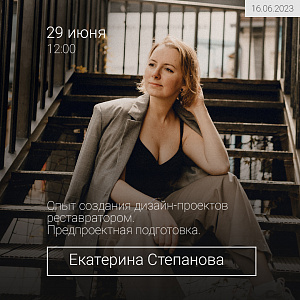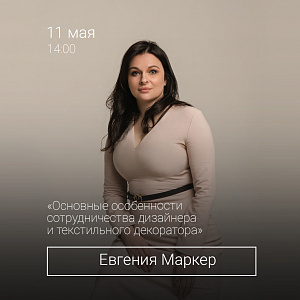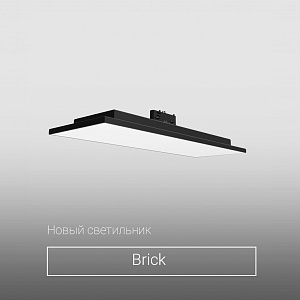 New lamp Brick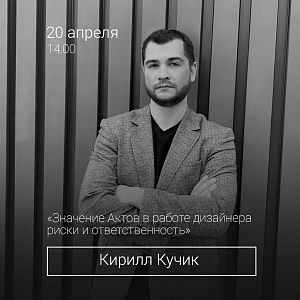 Kirill Kuchik "The meaning of Acts in the work of a designer, risks and responsibility"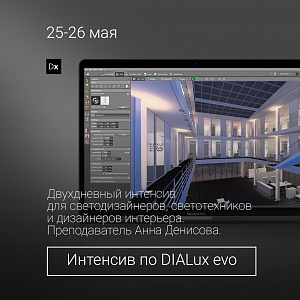 Zenith STP in Moscow!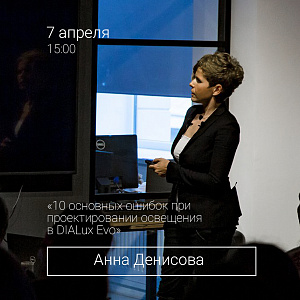 Seminar "10 main mistakes when designing lighting in DIALux Evo."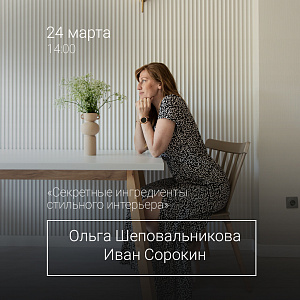 Olga Shepovalnikova and Ivan Sorokin "Secret Ingredients"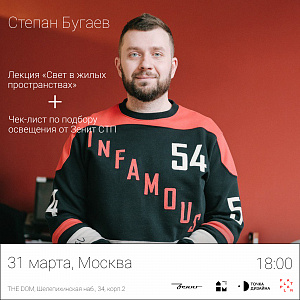 Zenith STP in Moscow! Lecture by Stepan Bugaev "Light in living spaces"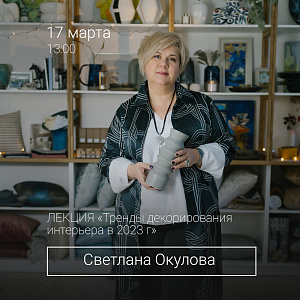 Interior decorating trends in 2023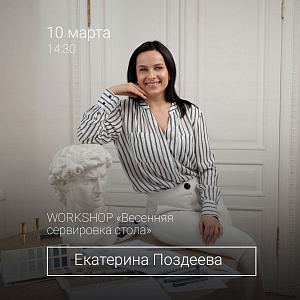 Workshop "Spring table setting"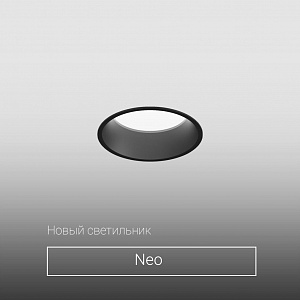 New Neo lamp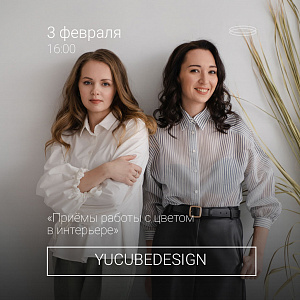 Opentalk on the topic "Techniques for working with color in the interior" from YUCUBEDESIGN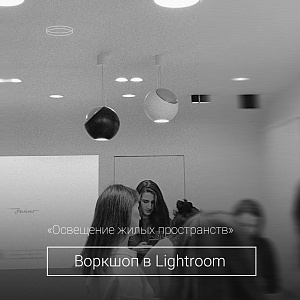 Workshop "Lighting living spaces"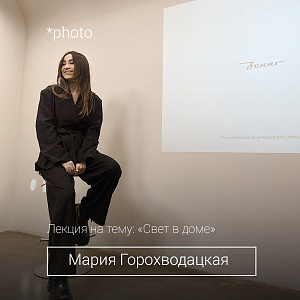 Lecture by Maria Gorohvodatskaya on the topic "Light in the house"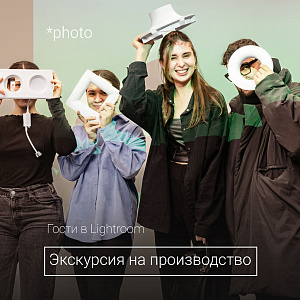 Guests in Lightroom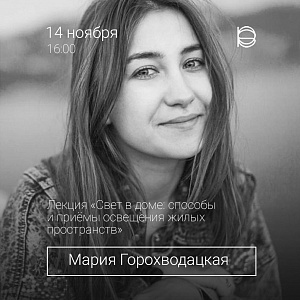 Maria Gorohvodatskaya in Lightroom with a lecture "Light in the house: lighting and lighting techniques for living quarters"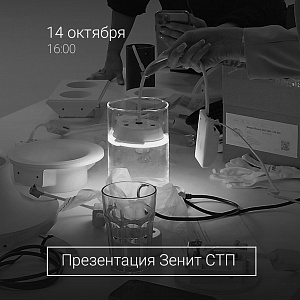 Presentation of Zenith STP luminaires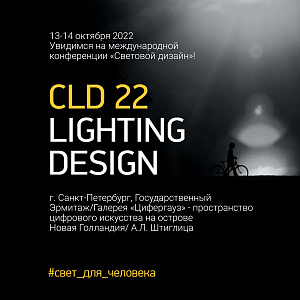 Conference Light Design 2022!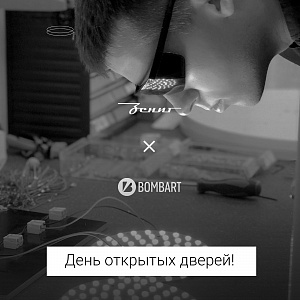 Excursion to the production, acquaintance with BOMBART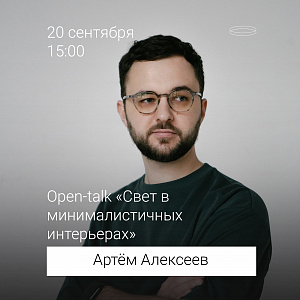 Open-talk with designer Artem Alekseev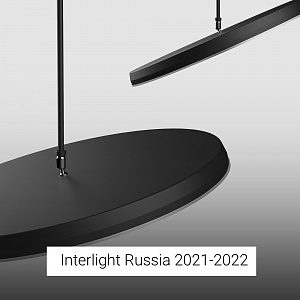 Nomination "Best Luminaire Design" Interlight 2021-2022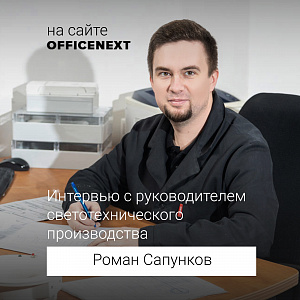 Interview with Roman Sapunkov, head of lighting production at Zenit STP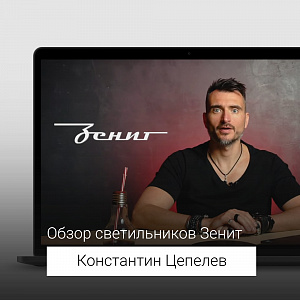 Overview video of Zenith STP product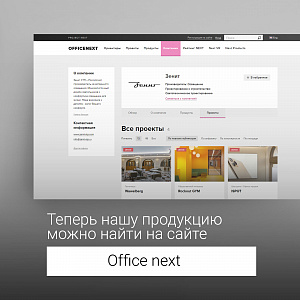 We are at Office Next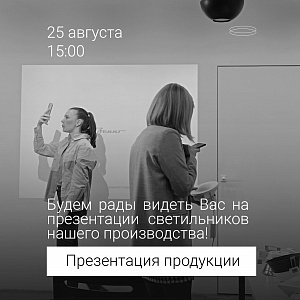 Invitation to Lightroom for Zenith STP product presentation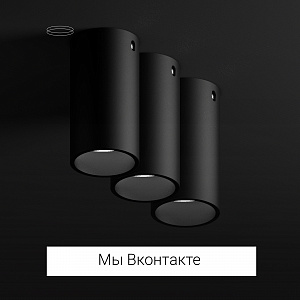 Vkontakte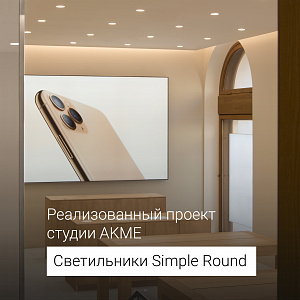 ISpot Store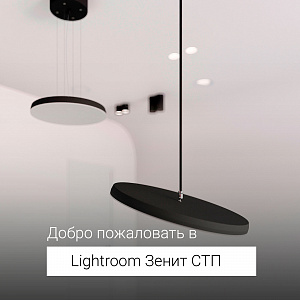 Light room Zenit STP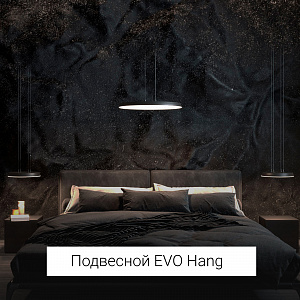 EVO - pendnt luminire by Zenit STP.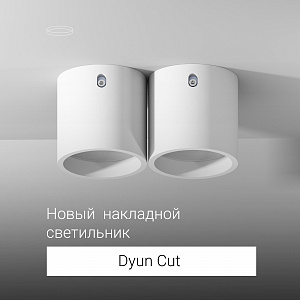 New ceiling luminaire Dyun Cut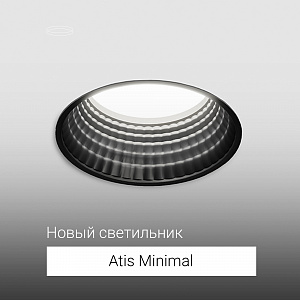 New Downlight ATIS Minimal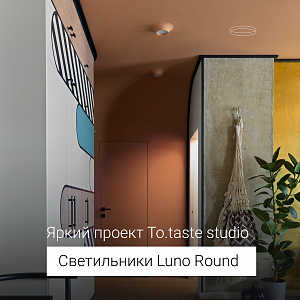 Bold project by To.Taste Studio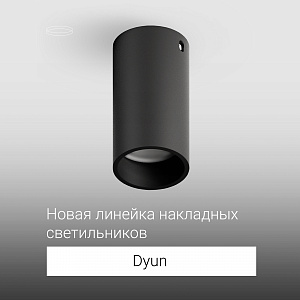 New surfce mounted luminaires from Zenit STP - Dyun.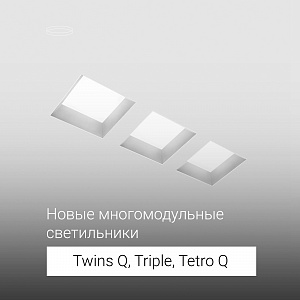 New multi-modular luminaires Twins Q, Triple Q and Tetro Q.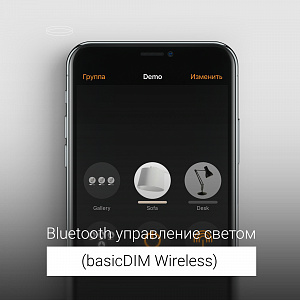 CASAMBI - wireless system to control lightning.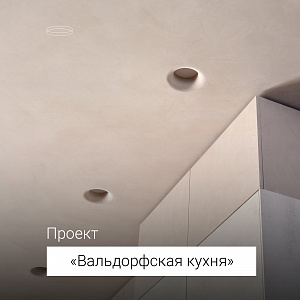 Project "Waldorf Kitchen"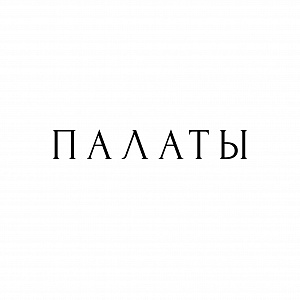 We are happy to announce that our Orby Al Suspension luminaries are presented in the new Saint Petersburg concept store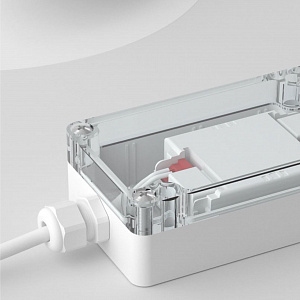 Our product range includes luminaries with IP44 protection degree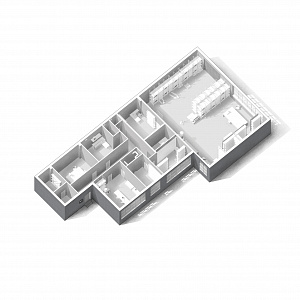 In 2020, we opened our doors for the first time to professionals in the field of design and architecture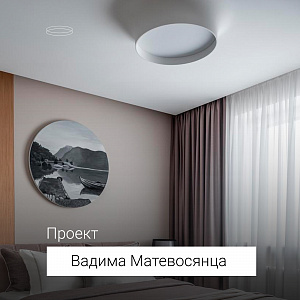 A stylish project by Vadim Matevosyants was published in the February issue of the popular interior edition ELLE Decortion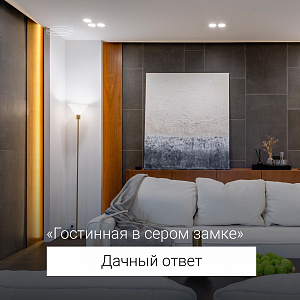 The completed project "Living room in a gray castle" was shown on "Dachny Answer" TV program